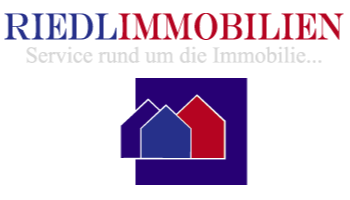 Terms and Conditions | Imprint - Riedl Real Estate | 83471 Schönau a. Königssee

It is our ultimate goal, always handle all business transactions to the fullest satisfaction of the parties. The following terms are sectorally; they should serve to clarify any possible discrepancies appropriate.
Tab 1
Imprint
Owner and responsible content:

Hannes Riedl
Untersteinerstr. 31
83471 Schönau a. Königssee

Phone: +49 8652 69142
Mobil: +49 171 8157773
E-Mail: immobilien.riedl(at)t-online.de

Web: http://www.riedl-real-estate.com/en/

Sales tax identification number according to § 27a sales tax law: DE 127 571 567

Business license according to § 34c GewO issued by the District Office 83471 Bad Reichenhall

The responsible supervisory authority has been the IHK for Munich and Upper Bavaria, Max-Joseph-Strasse 2, 80333 Munich, since January 1st, 2020.

Insurance services:

The insurance and financial services offered by us as part of the service will be in cooperation with the general representation of the AXA - handled Aventinstraße 2 in 83022 Rosenheim - Insurance Peter Schorpp.
S
Tab 2
1. General
These General Terms and Conditions (TC) are legally binding for all business relationships between us and our customers. Deviating agreements or additions, telephone and verbal agreements are only binding if they are confirmed by us in writing.

2. Offers
Our indications are based on the information provided to us. A liability for the accuracy and completeness we can not accept therefore. All our offers are non-binding. Prior sale bzw.- rental is expressly reserved.

All our offers are only intended for the respective addressees and must be kept confidential. Come through unauthorized disclosure to a third party a contract with the detected object owner materialize, our addressee shall be liable in the amount of the specified commission.

Is a proven contract opportunity already known, the addressee is obliged to notify us immediately disclose the source of information.

If a pre-existing object offered by us again later directly or via third parties, there is an obligation to the offeror with respect to the obtained by us prior knowledge to assert and to reject any broker services of third parties with respect to our properties.

3. contracts
If a contract is concluded for one of the objects offered by us into existence, each of our business partners (buyers and / or sellers or tenant and / or landlord) is obliged to inform us immediately and to name the conditions of contract.

4. Prices
Our offers are free. Should it come to the conclusion of the contract for one of the detected objects, so the offer (for buyer or tenant) or the Conciliation Order or the order confirmation (for seller / landlord) called brokerage fee including VAT is payable.

This applies even if a significant other, relative or family member buys or rents, or held negotiations on behalf of a company, business partner or franchisor.

5. Payment
Our invoices are immediately due and payable within 8 days with no deductions.
For acceptance of checks and bills of exchange are not obliged. These are credited to the date of redemption; the claim itself shall continue until redemption. Discount - protest and collection charges shall be borne by the customer. If a bill or customer's check is not cashed or payment deadlines are exceeded, we are without the need for an explicit notice of default - the following rights:
To charge interest at the standard bank current account interest from the due date -
- To make further default damages.

6. Data protection
We are entitled to those obtained in the course of business relationship with our business partner data - regardless of whether they originate from counterparties or third parties - to be processed in accordance with the Federal Data Protection Act.

7. Performance and Jurisdiction
Place of performance for all contractual obligations is Berchtesgaden.

For all legal disputes, including bills of exchange and checks, the court responsible for Berchtesgaden applies the agreed jurisdiction.

If the contractual partner is a merchant according to the Commercial Code, the competent court for Berchtesgaden has been expressly agreed as a jurisdiction with acceptance of these terms for the order for payment procedure.

We can choose the court of general jurisdiction as well.
S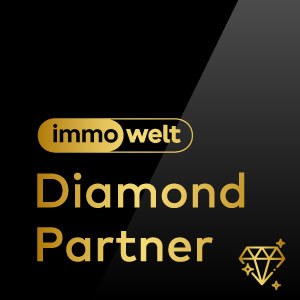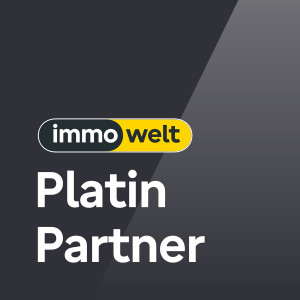 We and our partners use technology such as cookies on our site to personalise content and ads, provide social media features, and analyse our traffic. Click below to consent to the use of this technology across the web. Click 'Show Purposes' or go to our Cookies Policy in the footer of the page for more information on how we use cookies. You can change your mind and change your consent choices at any time by returning to this site.