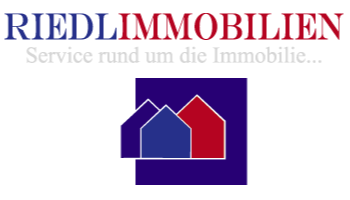 Videos from our current real estate deals ...
LUXURIOUS COUNTRY HOUSE VILLA IN THE BEST LOCATION ... !!!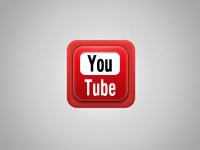 short description

The property is very quiet and absolutely sunny on the edge of a small, quiet settlement between Berchtesgaden and Bischofswiesen.
The view of almost the entire mountain world of Berchtesgaden, from the Kehlstein to Göll, Brett, Jenner, Schneibstein and the Watzmann, leaves nothing to be desired for nature lovers.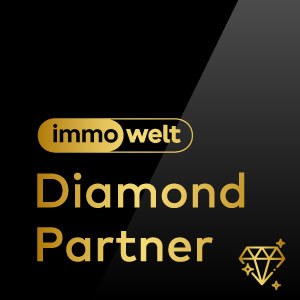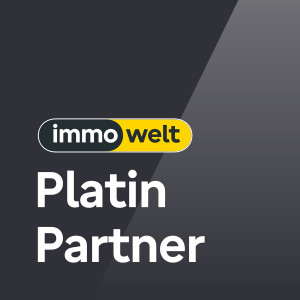 We and our partners use technology such as cookies on our site to personalise content and ads, provide social media features, and analyse our traffic. Click below to consent to the use of this technology across the web. Click 'Show Purposes' or go to our Cookies Policy in the footer of the page for more information on how we use cookies. You can change your mind and change your consent choices at any time by returning to this site.