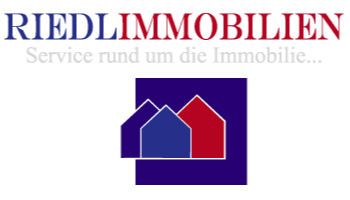 Would you like to sell your property, or do you just want to know how much your property is worth ...?
Dear Customers,

the real estate market is in constant flux and what was right yesterday may well be wrong again today. In order to evaluate your property in line with the market, it is definitely advisable for you to seek the advice of an expert, especially since we offer this service free of charge. You benefit from our 30 years of successful real estate marketing.

If you want to sell your property at a profit, we offer you two marketing options:

1. Your property will be offered by us in all major media nationwide and worldwide. For this we create a meaningful and detailed expose with numerous photos, plans and information about your property, which we make available to potential buyers. Here you are sure of a wide range of interested parties.

2. You want your property to change hands without much publicity. With this form of marketing you benefit from our registered customers with the best creditworthiness and our excellent, also international contacts. There will be no publication in the media or in our exhibition windows.

Simply call us on +49 (0) 171/815 7773 or send a short email to: immobilien.riedl@t-online.de we will be glad to call you back!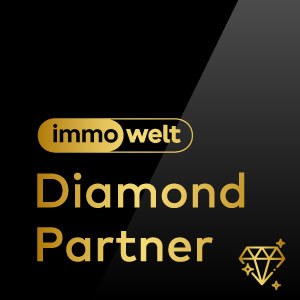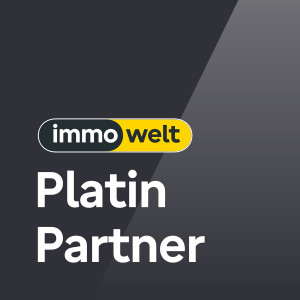 We and our partners use technology such as cookies on our site to personalise content and ads, provide social media features, and analyse our traffic. Click below to consent to the use of this technology across the web. Click 'Show Purposes' or go to our Cookies Policy in the footer of the page for more information on how we use cookies. You can change your mind and change your consent choices at any time by returning to this site.